While I was looking for some Silvia drift car I came across this Silvia S15 which was built by DORI, from driftsouth.org.nz. He bought stock Silvia and then he decided to modify stock S15 to drift machine. First step was Vertex kit, half roll cage, Bride bucket seats, various wheels and engine tuning.
From blue to orange


Next step was: 18″ Volk Gram Lights 57F-PRO wheels, HKS 6 speed transmission, Brembo brakes, HKS GD Clutch Max, half roll cage went to full roll cage also rear RE 3D GT-wing was added.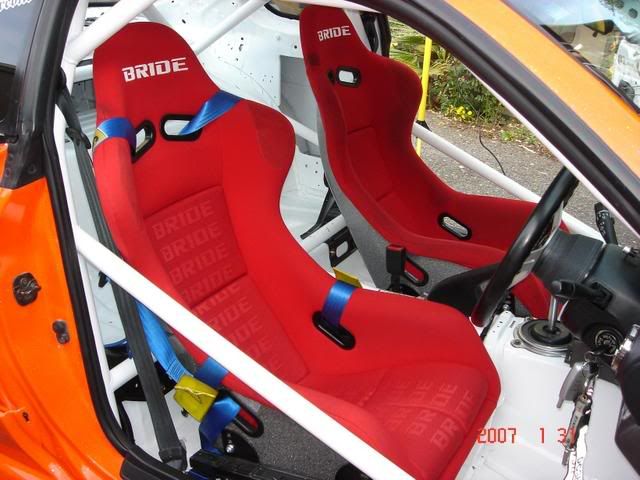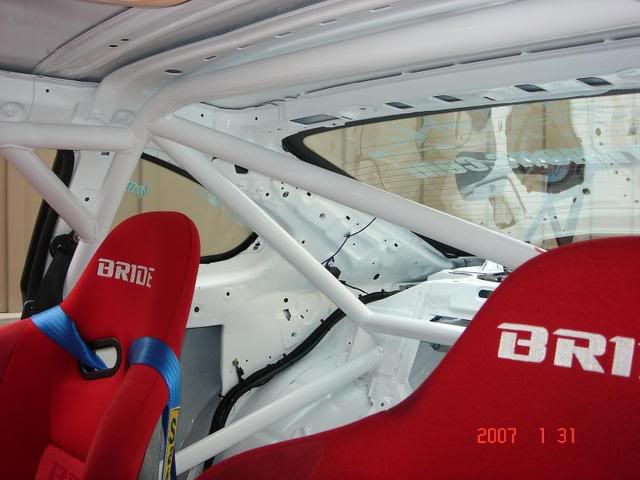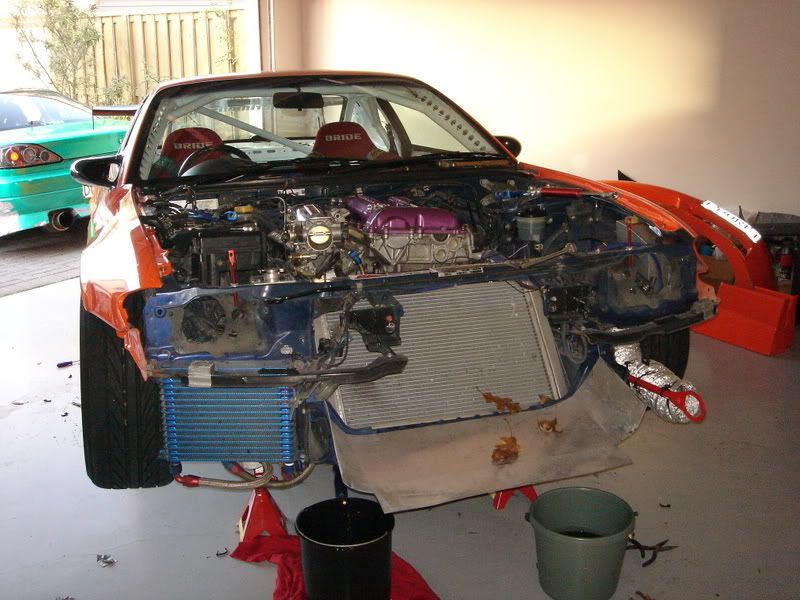 Because the engine was dead after Drift south R4 he decided to rebuilt it. Check out the modification list.
Engine bay was painted into white color. Sweet.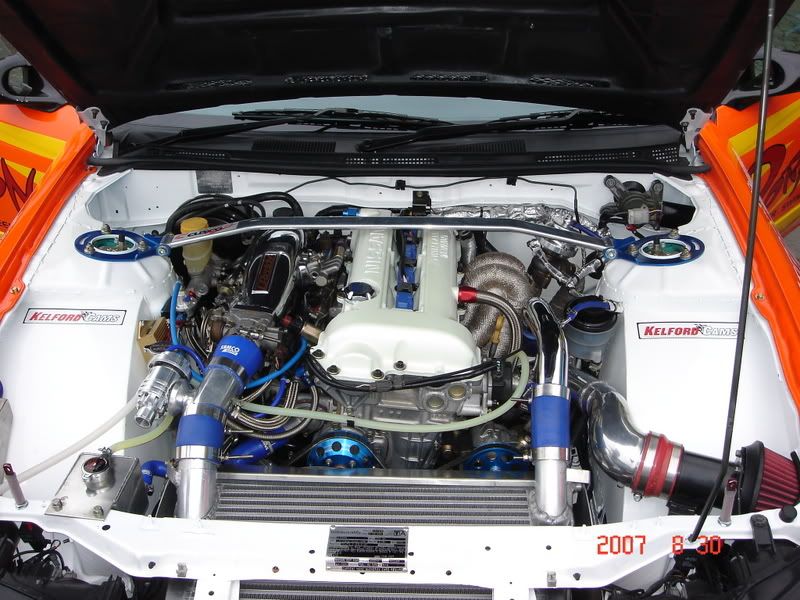 With HKS GT-RS turbo this Silvia S15 produce 375hp @ 1.5 bar boost.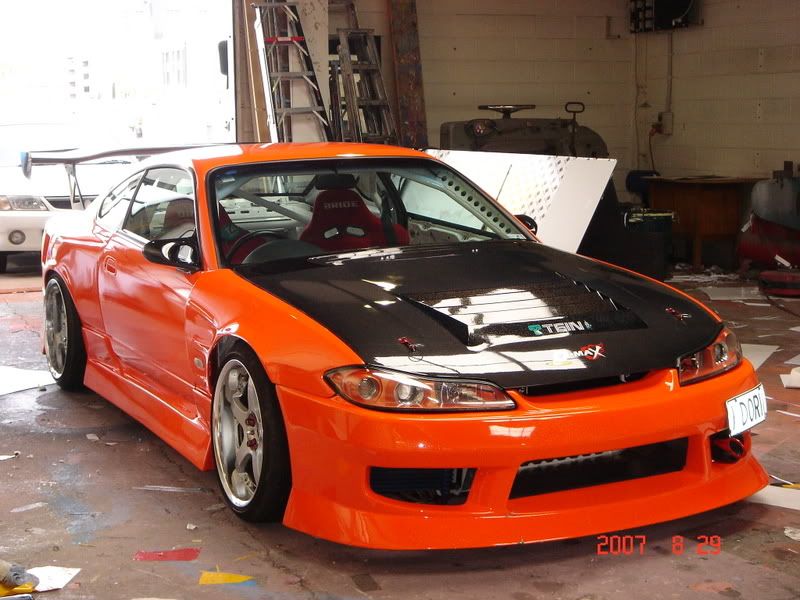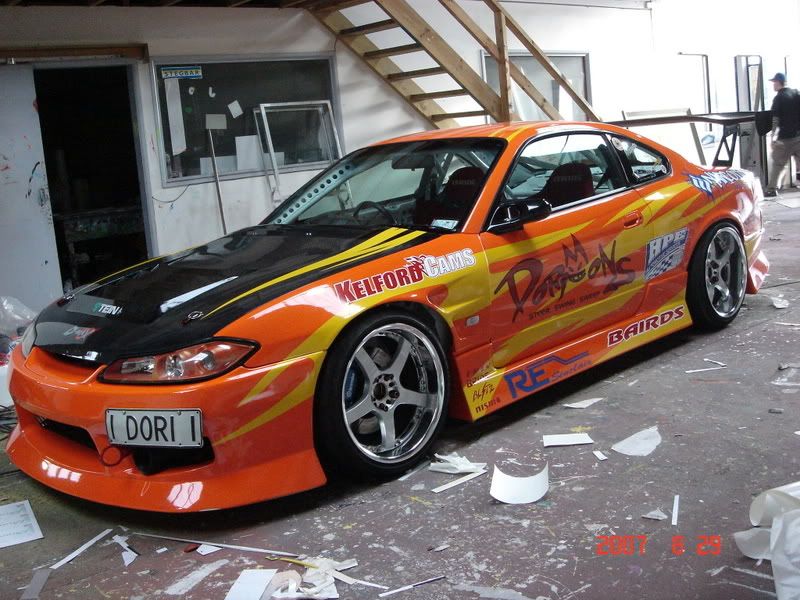 The car was for sale and asking price was $65.000. I bet that car has already found a new owner.